PAHAL also takes initiatives to sensitize the communities about the importance of health. It regularly organizes health camps which provides free medical check up and referral services.
Grant in Aid NGO's under PNDT-NGO scheme for FY 2012-13-reg Implementation of the PC and PNDT act in North-West District in Delhi.
(FTS-32067)
Ministry of Health and Family Welfare Indian government.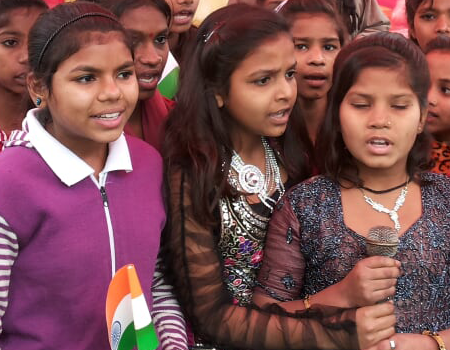 Proposed Activities:
Collection of information on incidences of female feticide/infanticide through community level groups and stakeholders and reporting to the ApproRWA ate Authorities.

Use of "Decoy Customers" to identify the service providers doing sex selective diagnosis and female foeticide and report to the approRWA ate authorities.

Assist the authorities in conducting medical audit of PNDT records of clinics and monitoring the renewal status of such clinics

Lodge complaints against the violators of PCPNDT Act and assist in follow up of the complaints.

Sensitization through Youth Groups.

School/College Seminars.

Mass Mobilization through IEC (Generation of Poster & Pamphlet, Street Plays, Rallies & Competition).

Varnika Samman Yojana (Honour families having one or two daughters).