How We Work
PAHAL has also been contributing towards the protection of the girl child from all related violations of child rights.

Testimonial
To establish a society free from all kinds of exploitation where all classes of society have the equal opportunity to a decent and dignified life.
We thank The PAHAL MULTIPURPOSE SOCIAL SERVICES ORGANIZATION for creating this wonderful platform that we could trust, to provide scholarships to the bright young children. We are very impressed with the process, transparency and clarity the ORGANIZATION has exhibited.
The visit gave me an insight into how focused the staff is at PAHAL MULTIPURPOSE SOCIAL SERVICES ORGANIZATION to fulfill the vision of no child goes hungry. We are happy to be part of this movement.
This has been a great visit and it is wonderful to see how PAHAL MULTIPURPOSE SOCIAL SERVICES ORGANIZATION is reaching out to children in a huge way and addressing malnutrition for India's children.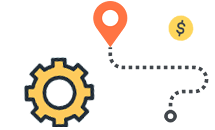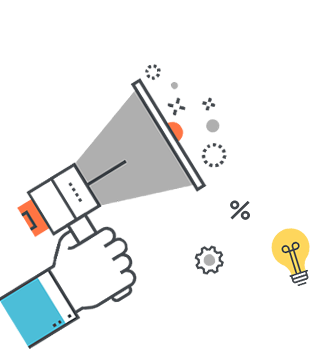 Registered Office
Plot No. 5, Khasra 289/290,
Kirari Village,Suleman Nagar
New Delhi-110086.
A 60/4, Block -A, Prem Nagar
Etxn.Kirari,Suleman Nagar,
Nangoli,Delhi.110085.INDIA